A Special Thanks

I want to Say thanks to My Family & Friends that have backed me through out the Years and Continue to come out and support me. And Thanks for Believing in me.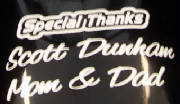 A BIG Thanks to my Mom & Dad for sticking with me and believing me and my dream.
And thanks to Scott for his hard work on this website and Keeping the car clean.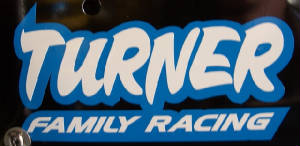 Thanks to the Gary Turner Family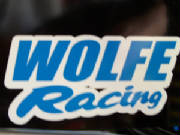 And thanks to John & Meri Wolfe for believing in me. And helping with the sprint ride. And getting the car ready for this season

This is on my dash of the car. A motto to live by.



Steve Ott * Fairmount, IN * US * 46928